Dr Harsh Bardhan - Best general physician in Noida
Dr Harsh Bardhan is one of the best general physicians in Noida. He provides treatment for all purposes with his best. Dr Harsh is also one of the best general physician doctor in Noida. Dr Harsh Bardhan who have 14 years of experience as a diabetologist and a doctor. He has also worked with many reputed hospitals like Ram Manohar Lohia, New Delhi. If you will read about him on google, you will find that the patient's satisfaction rate and the recovery rate are very good. Dr Harsh Bardhan gives ample time to patients and diagnoses their diseases with ease and treats root causes with 100% satisfaction.
He is the best doctor for colds, fevers, bacterial diseases, viral diseases, typhoid, dengue, malaria, stress, sleep disorder, and anxiety. Dr Harsh Bardhan treat with 100% satisfaction to his patients. He also provides online video consultation facilities to patients, which is a very good thing. patients who can not visit his clinic consult him through video call. Dr Harsh's team also take follow up on the patients, if any patients face any problem then they easily contact his team and Dr Harsh solves  their problem on time.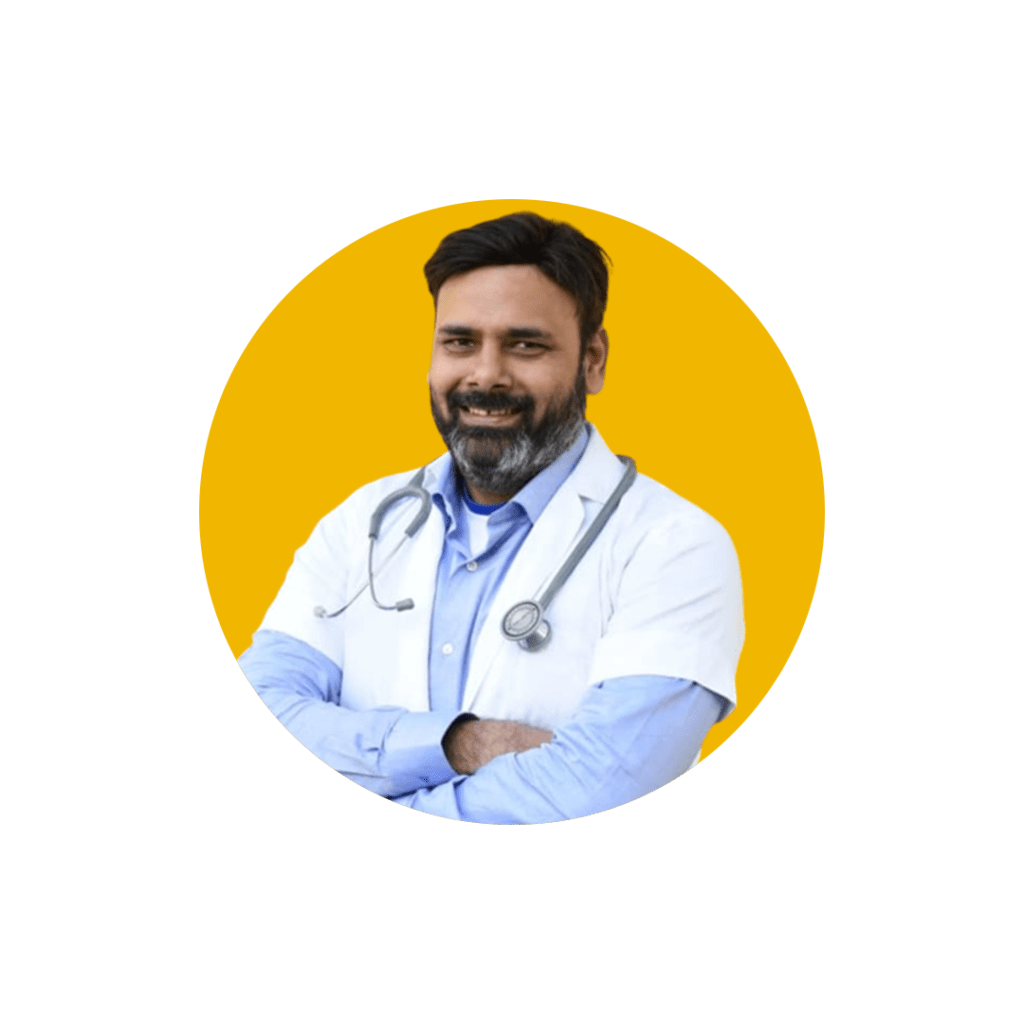 Consult Dr Harsh Bardhan, MBBS-Md, general physician doctor in Noida
Dr Harsh Bardhan is considered to be one of the best general physician in noida. He treats all the patients of viral fever, dengue, typhoid, maleria, sleep disorder, viral disease etc. With his 14 years of experience and his deep knowledge makes him unique. Hi is the most demanded doctor in Noida. Dr Harsh Bardhan runs his own two clinic one at Noida sector 52 and another one at Gaur city city plaza. 
Dengue which is caused by mosquitoes could be a deadly disease if not get treatment on time. These are some  dengue symptoms  which you can identify Nausea, vomiting, aches and pain. The best doctor who could help you to save your life from this deadly disease.
Patients with typhoid also consult with doctor Harsh Bardhan and gets best result with days 
Dr Harsh also treats bacterial disease like food poisoning and pneumonia which are very common bacterial disease in our societies
When climate change viral disease also spread like Common Cold and Influenza that affects to large population, Dr harsh Bardhan gives best treatment for viral disease also.
Todays's most of the population is affected with anxiety, there could be many reason for anxiety. People with anxiety could have many complications even sleep disorder or mentally disturbed.
Sleep Disorder is a type of disease when a person can not sleep to late night and this could be due to many reasons. Get best sleep disorder treatment by Dr harsh bardhan 
You can also join our diabetes reversal program- Click on the link below