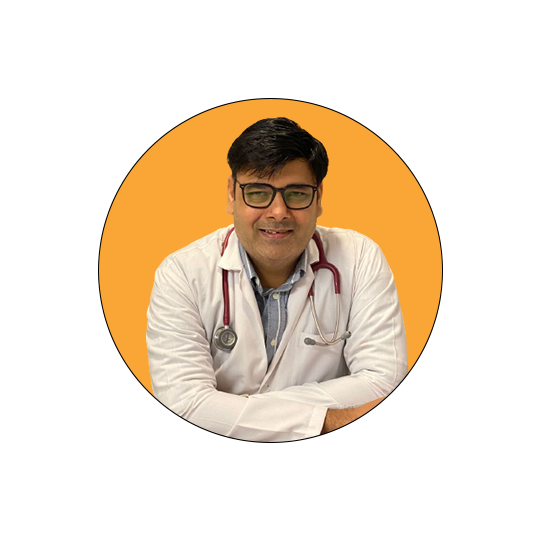 MBBS, MD
Diabetes Reversal Expert
Ex. Dr RML Hospital, Delhi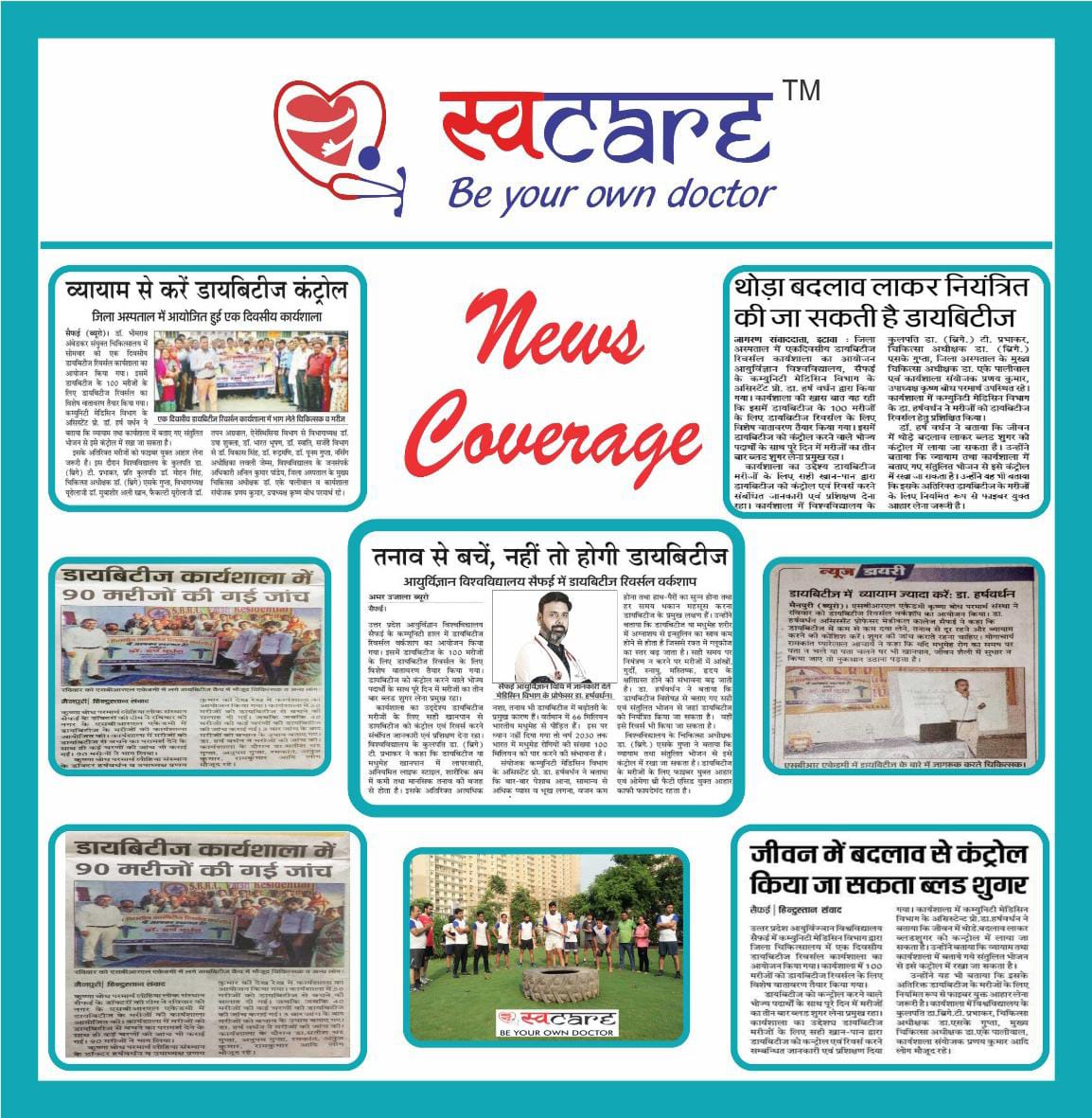 लाखों लोगों की शुगर, हाई ब्लड प्रेशर, स्ट्रेस ठीक करने में मदद की
डॉ हर्ष बर्धन ने लाखों लोगों के जीवन में फिर से खुशहाली लौटाई है उनकी डायबिटीज को कंट्रोल करके वो सच में एक अच्छे डॉक्टर हैं
70 की उम्र में ठीक की डायबिटीज
with normal medicine and no insulin Dr Harsh managed my sugar from 430 to 115 only in one week. I would suggest him as the best diabetes doctor and health coach.
3 महीने में कम किया 10 kg वजन
Dr Harsh Bardhan helped me to lose 10 kg weight in 3 months
Meet Diabetes Reversal Expert
Dr Harsh Bardhan is a leading diabetes doctor and General Physician in Noida with experience in Government Hospitals like Dr Ram Manohar Lohia Hospital in Delhi and many more. Dr Harsh's treatment focused on diabetes Reversal with minimal medicine by addressing Root causes that's why patients consult him for diabetes, High blood pressure, Stress, Insomnia, Depression, Covid, Obesity,PCOD and many more. Dr Harsh also conduct online consultations so lot's of patients consult him from all over India and abroad.
Normalize your sugar in 21 days
99% diabetes reversal 
100% stopped insulin
Hba1c drop by 3.3
Sugar controlled from 1st day
100000+ satisfied patients
Our treatment focused on diabetes reversal with minimum medicine by addressing the root causes, this is the main reason that patients want to consult with Dr Harsh Bardhan. We also deal in high blood pressure, stress, Insomania, Depression, Sleep Disorder and many more diasease.
We have also patients from abroad who are under treatment with Dr Harsh Bardhan. Our main aim is to reverse diabetes successfully 
I would say that dr harsh bardhan one of the best diabetologist and general physician in noida. He is my family doctor since 2019 got a lot of relief
Aakash Khatana
2022-11-05
𝐷𝑟 ℎ𝑎𝑟𝑠ℎ 𝑏𝑎𝑟𝑑ℎ𝑎𝑛 𝑖𝑠 𝑗𝑢𝑠𝑡 𝑙𝑖𝑘𝑒 𝑎 𝑚𝑖𝑟𝑎𝑐𝑙𝑒 𝑓𝑜𝑟 𝑚𝑒 ℎ𝑒 ℎ𝑒𝑙𝑝𝑒𝑑 𝑚𝑒 𝑡𝑜 𝑙𝑖𝑣𝑒 𝑎 ℎ𝑎𝑝𝑝𝑦 𝑙𝑖𝑓𝑒 𝑎𝑔𝑎𝑖𝑛
Best diabetes doctor in Noida
Thank you doctor for helping me to control my diabetes
Upendra kumar Upendra Kumar
2022-10-31
My diabetes was above 400 but when I consulted with doctor harsh bardhan it is only 150 now
Very humble and polite doctor within a week I got my diabetes controlled
Mere dada ji ko kafi time se diabetes hai or kafi fayda hua h doctor harsh bardhan ji se
He is the best diabetes doctor I would suggest him
I have never seen such a good doctor before very friendly behaviour with patients and best diabetologist